Visual Computing


Leading-edge technology,
science, and art
Visual computing's power has simultaneously made it a tool for creation, a medium for artistic expression, and a platform for entertainment, exploration, and communications.
NVIDIA is the world leader in visual computing. The GPU, our invention, serves as the visual cortex of modern computers and is at the heart of our products and services. This plays a huge role in a wide variety of applications—from rendering to self-driving cars. Here, it's critical for the development of intuitive digital user interfaces and the detection, recognition, and processing of what's on the road ahead to assist the driver.
Visual Computing Solutions from NVIDIA
NVIDIA® Tegra® Visual Computing Module (VCM)
This unique platform gives automakers a fast, easy way to integrate the most recent automotive-grade Tegra processor into their vehicles.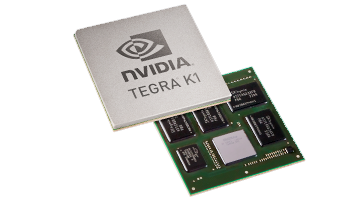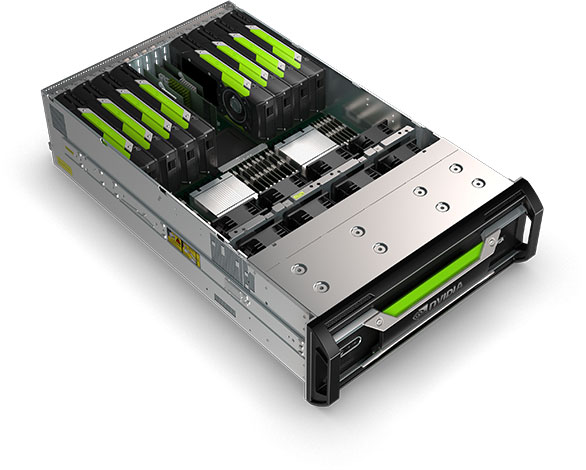 Quadro Visual Computing Appliance (VCA)
A network-attached appliance that harnesses the power of the highest-performing NVIDIA GPUs. Scalable, interactive phyically based rendering.