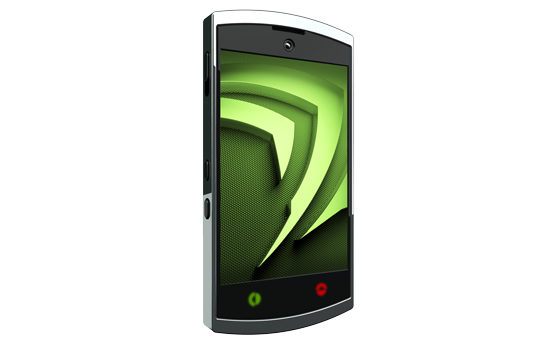 Product appearance may vary by manufacturer
NVIDIA Tegra APX Series
Enabling a compelling user interface and high-definition video playback for the ultimate low-power, visual experience, the NVIDIA® Tegra™ APX 2600 applications processor is the key to building next-generation Microsoft Windows Mobile, Windows CE, and Android-based devices, including smartphones, portable navigation devices (PNDs), and portable media players (PMPs).



Overview
Features
Specifications

Delivering 720p video capture and playback, advanced 3D technology, and intuitive user interface capabilities in an ultra-low-power applications processor design, the NVIDIA Tegra APX delivers the ultimate visual experience on a mobile device.


INTUITIVE


Revolutionary, desktop-class user experience enabled by ULP (Ultra-Low-Power) NVIDIA® GeForce® GPU.

ENGAGING


HD 720p video capture and playback on a mobile device.

CONNECTED


Enrich your visually-intense, connected lifestyle with a new generation of NVIDIA Tegra APX applications processors.