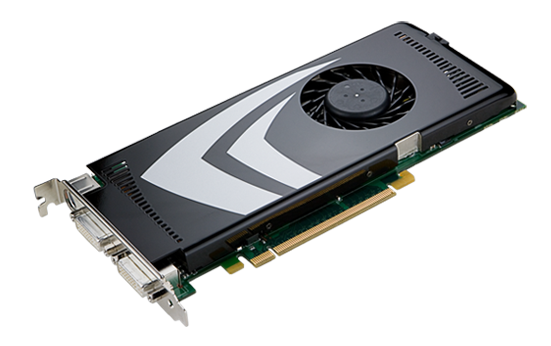 Product appearance may vary by manufacturer
NVIDIA GeForce GT 130 (OEM Product)

Additional Views


Big on performance and easy on the wallet, the NVIDIA® GeForce® GT 130 GPU powers the visual computing experience by offering immersive, extreme high-definition gaming and video.
OVERVIEW
FEATURES
SPECIFICATIONS


The NVIDIA® GeForce® GT 130 GPU offers a powerfully immersive entertainment experience designed for extreme high-definition gaming and video playback. Play the hottest DirectX 10 games with awesome speed and watch the latest HD DVD and Blu-ray movies with brilliant clarity. Featuring next generation GeForce and PureVideo® HD technologies, the GeForce GT 130 GPU puts amazing graphics performance within your reach.

HD Gaming for the Masses

Get the most graphics bang for your buck with a GeForce GT 130 GPU. With a 90% performance increase over the comparable 8 series graphics card , PC gamers everywhere can now enjoy games at extreme HD resolutions without breaking their wallets.

A Powerful Entertainment Hub

Experience the GPU's power while enjoying HD movies or having a premium 3D user experience with Windows Vista and Windows Media Center. PureVideo® HD technology provides lifelike pictures and vibrant color while CPU-offload capabilities enable you to manage your photos and videos with ease.