Our Programs



Advancing the Fight Against Cancer
Compute the Cure is a strategic philanthropic initiative of the NVIDIA Foundation focused on advancing the fight against cancer. Through grants and employee fundraising efforts, we have donated more than $3 million to cancer causes.
Grants and Engagement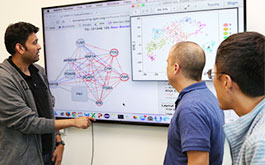 Funding cancer researchers who use computing to accelerate the search for a cure.
Learn more >
Funding nonprofits that provide cancer care and support services.
Learn more >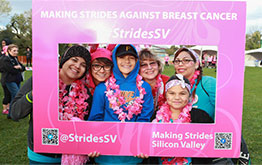 Engaging NVIDIA employees in fundraising efforts for cancer-focused organizations.
Learn more >
Why Compute the Cure?
Cancer is the second leading cause of death globally, accounting for 8.8 million deaths in 2015. Over the next two decades, the number of new cases is expected to rise by about 70 percent.1
As technology plays an increasingly important role in cancer research, the NVIDIA Foundation is in a unique position to help. By leveraging our employees, partners, technology, and financial resources, our goal is to accelerate the fight against cancer.
1 World Health Organization, February 2017.