>
>
>
>
Autodesk Industry Collections


UNLEASH THE FULL POTENTIAL OF AUTODESK INDUSTRY COLLECTIONS WITH NVIDIA
Model data sets are growing increasingly large and complex and advances in technology such as affordable 4K monitors are facilitating CAD workflows. In addition, the emerging adoption of virtual reality for design workflows is underlining the importance of professional GPUs for leading edge work. This is prompting design and engineering professionals using Autodesk tools to demand increasingly powerful and reliable graphics performance.
[With an] NVIDIA Quadro graphics card, the outputs are very realistic, very fast and very powerful.
Jon Wells, Senior Designer, Morgan Motor Company
The combination of NVIDIA hardware and NVIDIA Iray physically based rendering with Autodesk products gives designers, engineers and architects the power to interactively visualize their models with photo-real renders while they work. GPU acceleration is integral to the Iray rendering engines in 3ds Max, as well as Iray rendering software plug-ins from NVIDIA for 3ds Max and Maya. This scalable, accelerated, physically based rendering helps users remain in their creative flow and iterate on designs by viewing photo-real renders of their modifications in real time.
Autodesk certifies and recommends NVIDIA professional graphics processors, so it's not hard to see why Autodesk software users rely on NVIDIA Quadro cards more than any other when working on their critical projects.
Also, since Autodesk supports NVIDIA GPU pass-through GRID technology to accelerate graphics for virtual desktops, for AutoCAD, Inventor and Revit, users can now get the same graphics performance and experience in a virtualized environment, as they would expect from their PC or workstation with NVIDIA GRID™.
Performance
DO YOUR BEST WORK FASTER
Design professionals using Autodesk software tools rely on NVIDIA® Quadro® professional graphics cards more than any other when working on their critical projects. Increasing adoption of 4K displays and virtual reality for CAD work means designers continue to depend on the power and reliability of professional GPUs to maintain the smooth workflow to which they are accustomed.
Quadro pro GPUs provide exceptional performance for the latest releases of Autodesk® AutoCAD, Inventor, Revit, 3ds Max, and Maya. This means you can easily dial up the complexity of your designs, visualize every detail faster, and work out issues earlier in the design cycle.
NVIDIA Iray plug-ins for 3ds Max and Maya together with Iray Server distributed rendering software provides rendering scalability so designers, engineers, and architects can photorealistically visualize their design changes on the fly.
By harnessing the power of NVIDIA Quadro VCAs, a network attached appliance equipped with high-end NVIDIA GPUs, users of Revit, 3ds Max, and Maya can achieve blazingly fast rendering speeds that were previously unattainable.
For Desktop Workstations
For Mobile Workstations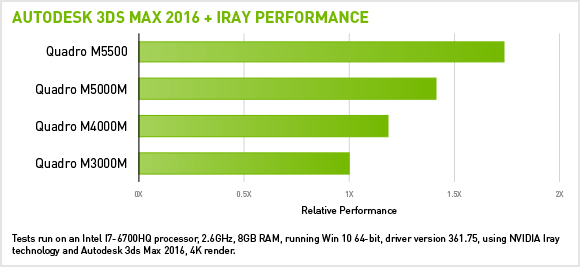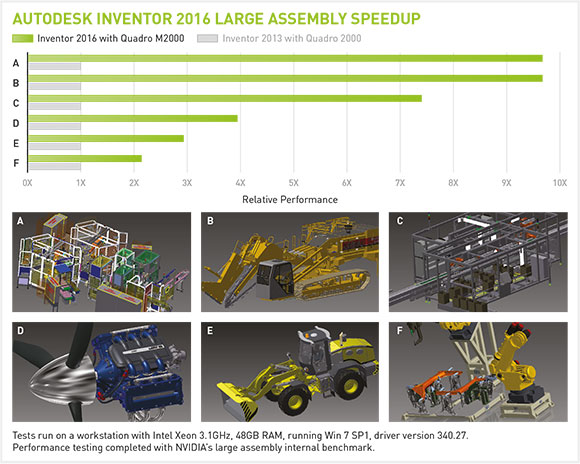 Visualisation
CREATE FAST PHOTOREALISTIC RENDERS
Autodesk® 3ds Max in your Product Design Collection makes creating stunning photorealistic renderings for client reviews or marketing materials faster and easier. Plus, 3ds Max's Iray renderer takes full advantage of Quadro professional graphics cards, so renders will finish faster. No more waiting overnight and catching mistakes too late.
For even more rendering power, Iray plug-ins from NVIDIA for 3ds Max and Maya deliver the fluid realism and scalability designers need to fully understand their project's appearance and lighting as they craft and present their designs. NVIDIA Iray Server distributed rendering software can then slash the time for creating challenging images by scaling Iray rendering across your network.
NVIDIA Iray plug-ins help product designers visualize predictable digital prototypes at speeds never before possible. They can explore more design iterations in less time with the confidence that they're seeing a lifelike virtual product.
With NVIDIA Iray, architects can interactively show photorealistic representations of their building designs—both exteriors and interiors—in any lighting environment. They can interact in real time with forms, materials, and lights to precisely visualize all aspects of the buildings and structures they're creating. Design reviews with clients and colleagues are more effective, and architects can explore additional design concepts more quickly, confident that they're seeing a lifelike virtual model as they iterate.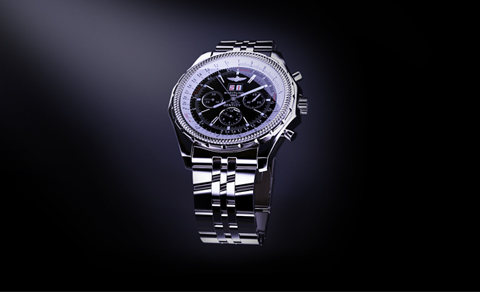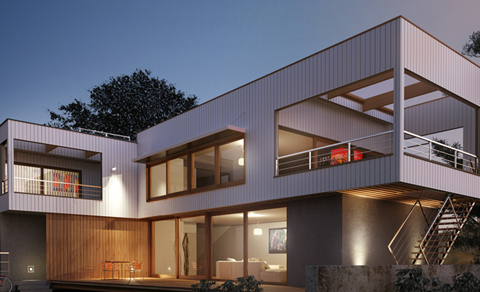 Productivity
ENHANCE PRODUCTIVITY WITH NVIDIA GRID
Until recently, the benefits of virtualization weren't accessible to designers and engineers at manufacturing and AEC firms because a satisfactory user experience with their 3D graphics-intensive design software simply wasn't possible.
NVIDIA GRID technology leverages GPUs in the data center to deliver 3D applications over the network for a native PC experience, bringing Autodesk software to more users, in more places. AutoCAD, Inventor, and Revit users can now access the power of the GPU to get the same highly responsive 3D graphics experience from the cloud that they have with their professional workstation.
Now the latest generation of GRID technology is further expanding the capabilities of accelerated virtual desktops with significant improvements in performance and user density. Autodesk users can be even more productive—from any device, anywhere, anytime. Find out more.
Help me choose
FIND THE RIGHT SOLUTION FOR HOW YOU USE AUTODESK PRODUCTS
Whether your workflow includes desktop, mobile, or virtual workstations, NVIDIA has a solution for you.
NVIDIA has a history of the industry's best performance on leading Design and Manufacturing applications. This includes:
Recommended Graphics Solutions for Autodesk AutoCAD
Recommended Graphics Solutions for Autodesk Inventor
Recommended Graphics Solutions for Autodesk Revit
Recommended Graphics Solutions for Autodesk 3ds Max
Videos
See what everyone is talking about!
Watch architects and designers talk about their experiences with AutoCAD software and Quadro graphics.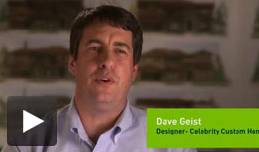 Dave Geist, Celebrity Custom Homes, tells us why he is using Quadro for Autodesk applications.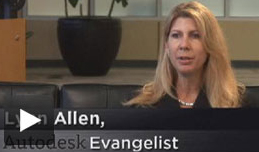 Lynn Allen, Autodesk Evangelist, talks about Quadro and Dell Precision™ workstations with AutoCAD.
Cole & Associates
By leveraging the strengths of Quadro GPUs and AutoCAD, Cole has seen 25 percent productivity gains.
Layton Construction
AutoCAD, Navisworks and Revit enable Layton to view and modify projects in real-time.
Neenan Company
With Quadro-powered Autodesk software, Neenan can more quickly and efficiently achieve its design and LEED ratings goals.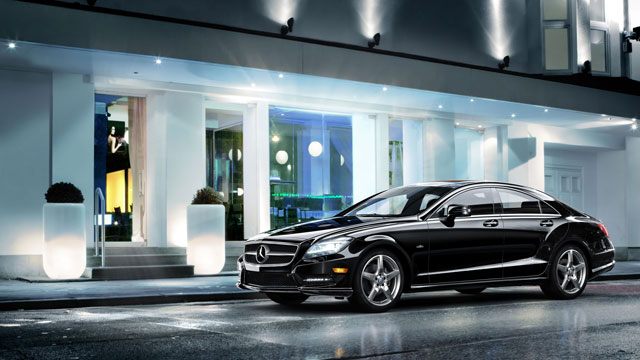 Image courtesy of Jeff Patton.