>
>
>
>
NVIDIA Intelligent Video Analytics (IVA) Platform
NVIDIA INTELLIGENT
VIDEO ANALYTICS (IVA)
PLATFORM
Deep Learning for Deeper Video Insight


YOUR complete VIDEO ANALYTICS platform for public safety and smart city applications
Ready to transform everyday video into valuable insight and decision making? NVIDIA IVA makes it easy to create robust security and surveillance solutions—from cameras to appliances to servers—using the power of deep learning. Retail can boost sales, services can increase customer satisfaction, enterprises can lower theft, and communities can boost public safety.

From Our Blog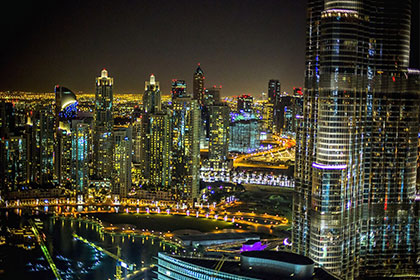 30 Billion Images a Second: Tomorrow's AI Cities Focus on Intelligent Video Analytics
30 billion images a second. 100 trillion images an hour. That's how much content will be captured by 2020 by surveillance cameras across the globe. But how to make sense of this staggering number of pixels? A branch of artificial intelligence called deep learning offers a powerful, scalable method for extracting the most out of these vision systems.
RESOURCES
NVIDIA Jetson Visual Computing Platform
Jetson Tx1 Developer Kit