>
>
>
GeForce GTX Game Ready Drivers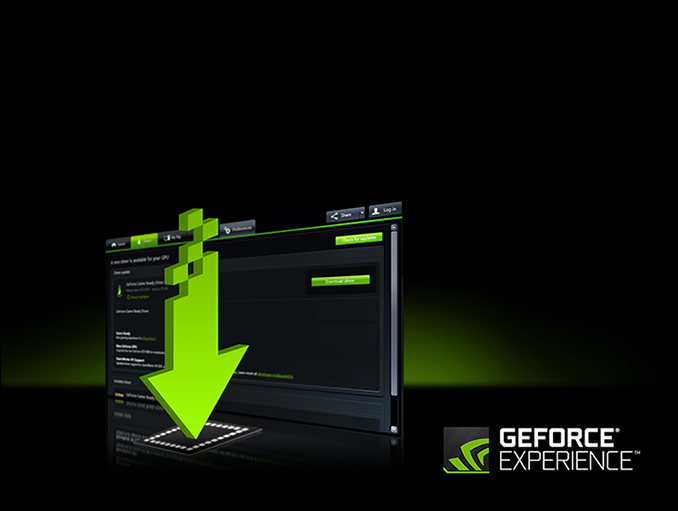 Game Ready Drivers
Get the Perfect Driver for Every Title
Ultimate Gaming Performance at Launch
Industry-leading GeForce GPUs provide gamers with the ultimate gaming experience, taking advantage of advanced Game Ready drivers to ensure the best possible performance.
Earliest Enhancements and Patches
NVIDIA identifies issues or enhancements and releases early driver-side solutions for existing titles and the latest releases. NVIDIA also works closely with developers to fix bugs, enhance performance, and boost realism through new features like NVIDIA GameWorks(™) visual effects.
First Access to Game-Changing Drivers
You'll be automatically notified when new Game Ready drivers are available. With a single click, you can update to the latest driver--without leaving your desktop.
News
Read, watch, and learn more about the season's hottest titles, supported by Game Ready drivers.