>
>
>
NVIDIA DRIVE Design Software
NVIDIA DRIVE DESIGN
Software
CUSTOMIZEABLE, PHOTOREALISTIC DIGITAL COCKPITS


Design the World's Most Innovative Digital Instrument Clusters
NVIDIA DRIVE Design is an HMI design software tool chain and runtime engine used for
digital instrument clusters
and
in-vehicle infotainment systems
. Developed by NVIDIA, it's used by automakers and Tier 1 automotive suppliers to rapidly develop proof of concepts for evaluation, market research, usability testing, and ultimately, final production. The innovative tool chain incorporates true 3D rendering capabilities, high-resolution imagery, and animation, with the ability to move light sources and camera positions.
MDL Support for Complex Materials
Now, with support for a sophisticated Material Definition Language (MDL), complex materials such as carbon fiber, brushed metals, stitched leather, and glass can be rendered photorealistically, and in real-time. The result is a creative canvas for designing the next generation of customizable digital instrument clusters and in-vehicle infotainment systems.
NVIDIA DRIVE Design is available for NVIDIA Automotive customers. Contact
automotive@nvidia.com
for more information.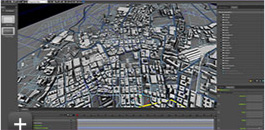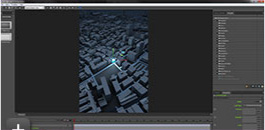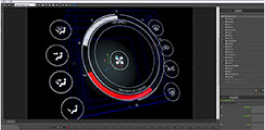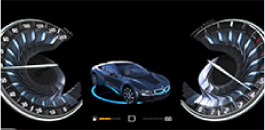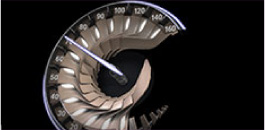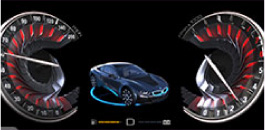 Contact Us
NVIDIA automotive solutions are available to automakers, tier 1 suppliers, and research institutions working on the future of automotive innovation. Help us drive the next generation of innovation by completing the below information.